With regular care and maintenance, your furniture's textiles will provide many years of superior performance and satisfaction. To maintain the quality of your furniture, use the Eco Logic process, which removes the dirt and actually extends the life of your upholstery and panels. Our machines used for upholstery service utilizes high-energy micro-application tools that concentrate cleaning energy to remove most of the embedded soils that conventional methods leave in the fabric.
We've Got Your Facility's Furniture Covered
Panel & Upholstery Maintenance
Furniture is a major facility cost, but it's so essential, it's easy to take for granted. To preserve its value and provide years of service, furniture needs proper maintenance. Eco Logic's Panel and Upholstery Maintenance Service not only extends the life and boosts final resale value of your furniture, but improves the overall appearance of your facility as well.
Help Your Furniture Last Longer
Over time, dirt gets embedded in fabric and wears away at the fibers. Ultimately, this weakens the upholstery so much that it needs early replacement. The ECO Logic process removes this dirt and actually extends the life of your upholstery and panels.
Breathe Easy – ECO Logic Improves IAQ
Without regular maintenance, panel and upholstery fabric can also become a source of indoor air problems. Over time, the fibers become a harbor for odors, soil, bacteria, and dust mite allergens. ECO Logic Panel & Upholstery Maintenance reduces the levels of these contaminants, improving the indoor air quality for your facility.
Live Clean
See how bringing sustainable maintenance to your organization makes good business sense.
Look Clean
There's a lot that goes into keeping your space clean.
You don't need to know it all, but it's kind of nice to see what's going on.
Keep That First Impression
Regular maintenance of your panels and upholstery has a dramatic effect on the appearance of your workspace. Fibers that aren't cleaned regularly grow dingy and gradually lose their original texture and color. Eco Logic maintenance helps the furniture and panels in your office maintain their original appearance, looking newer longer.
For more information on our maintenance program designed for your facility's needs or to learn more about our recommended cleaning solutions and procedures

Conference rooms exhibited a high degree of effort, although water stains proved too stubborn. Elevator lobby on 23d floor looks far better than we expected possible, and the training room has never looked better. Please give our highest regard to the team that worked here. We definitely want them back.
Audax Group

I haven't done a complete walkthrough, but I've only heard very
good things about the results. And the terrible
spots we had were gone. Thank you very much!
Ironwood Pharmaceuticals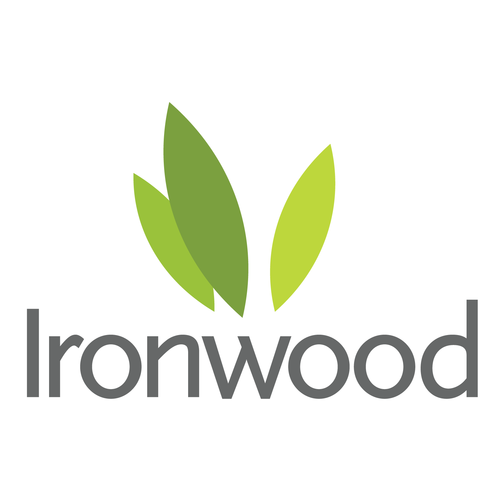 The carpets look great as always after cleaning! Thank you!
Accenture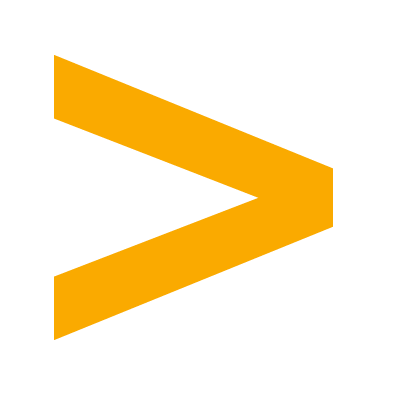 Your staff was very professional and got the job done in a timely
manner we look forward to working with you next year.
Fundtech