Nearly 30 percent of our nations building suffer from indoor air quality problems. Twenty percent are serious. Indoor air quality is one of the EPA's top five environmental health risks of our time. With a cost estimated at over $100 Billion in North America each year in health care, absenteeism, lost production time and lost revenue.
Microorganisms, dust mites, allergens and mold spore have been identified as a major contributors of common indoor air quality problems. Regular Maintenance of your Floorcovering can reduce the amount of particulate and microorganism, preventing exposure and thus, vastly improving working conditions.
CRI – Carpet and Rug Institute States
"Abnormally high levels of mold spores are most often associated with water damage, water intrusion, failed HVAC systems, or non-existent or ineffective cleaning systems."
"Carpet that is maintained in a clean, dry condition does not support mold growth. Clean and dry = no mold."
CRI recognizes and endorses ECO LOGIC 's Cleaning System as an effective carpet deep-cleaning method.
ECO Logic's Contributions to Better Indoor Air Quality (IAQ)
Removes particulates (soil, spores, allergens and bacteria) from carpet rather than moving them around
Works with HVAC to effectively reduce airborne particulates, bio-aerosols, and VOCs.
No water introduced into carpet to promote biological activity, non growth platform. No wet-carpet smell.
Removes odors from carpet
No VOC-emitting solvent carriers and fragrances
CRI – Carpet and Rug Institute States
Recommends "removing or replacing previously soaked carpets and upholstery."
Our Independent studies with Air Quality Sciences, Inc. (Atlanta, GA) and John Hopkins University Dermatology, Allergy, and Clinical Immunology Reference Laboratory showed that our cleaning technology is a key factor in helping reduce the problems associated with IAQ.
Reduced
80% – 90%
Total Airborne
Particulates
Reduced
96%
Airborne Total
Mold Spores
Reduced
87%
Extractable Dust
Mite Allergen
Reduced by
99%
Total Volatile Organic Compound
(TVOC) on old, soiled carpet

Conference rooms exhibited a high degree of effort, although water stains proved too stubborn. Elevator lobby on 23d floor looks far better than we expected possible, and the training room has never looked better. Please give our highest regard to the team that worked here. We definitely want them back.
Audax Group

I haven't done a complete walkthrough, but I've only heard very
good things about the results. And the terrible
spots we had were gone. Thank you very much!
Ironwood Pharmaceuticals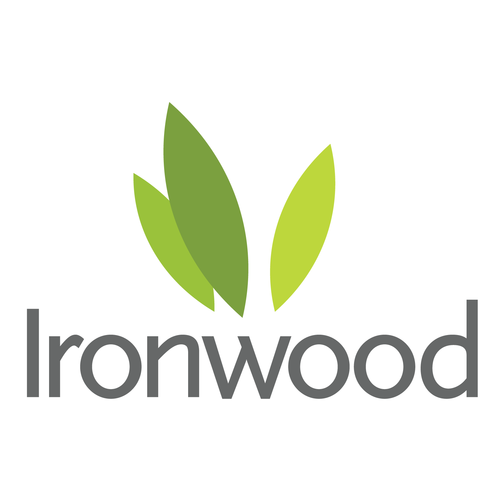 The carpets look great as always after cleaning! Thank you!
Accenture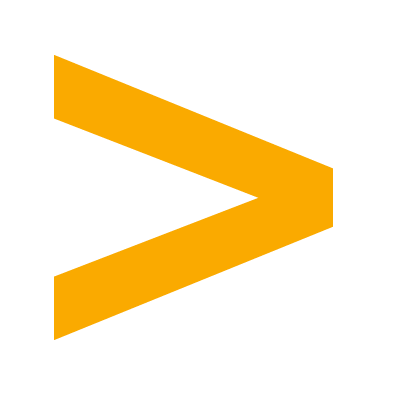 Your staff was very professional and got the job done in a timely
manner we look forward to working with you next year.
Fundtech