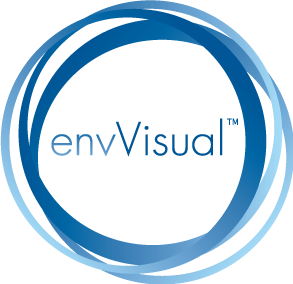 envVisual
is facility management for the digital age. With this software, facility managers, service vendors, field staff, and building managers collaborate to solve facility issues. Log, assign, track, and resolve problems as they arise, saving time for everyone involved. Information is instantly shared between you and your resources which resolves issues quickly and efficiently.
Our graphical interface is key to making it easy to use. Users create issues by touching or pointing where an issue is on the floor plan. They describe the issue, assign resources, add a picture if they like and save.
The data's stored on our secure cloud server, resources are notified and respond to the issue, while facility
& building managers can oversee the entire process in real time.
Users can analyze their team's efficiency by reviewing data gathered throughout the workflow. Applying this to relevant performance metrics gives you a snapshot of how you're doing and knowledge to guide your actions.
THE OLD WAY:
Multiple steps scattered over multiple systems

Time wasted in organizing and assigning

Lots of back and forth between manager and technician

Work orders can get lost in the shuffle

No way to measure performance
THE ENVVISUAL WAY:
One centralized place to report and track problems

Instant communication and delegation

Streamlined communication and notifications

Everything is stored in the cloud and send to individual devices

Automatically generated metrics and reports

Conference rooms exhibited a high degree of effort, although water stains proved too stubborn. Elevator lobby on 23d floor looks far better than we expected possible, and the training room has never looked better. Please give our highest regard to the team that worked here. We definitely want them back.
Audax Group

I haven't done a complete walkthrough, but I've only heard very
good things about the results. And the terrible
spots we had were gone. Thank you very much!
Ironwood Pharmaceuticals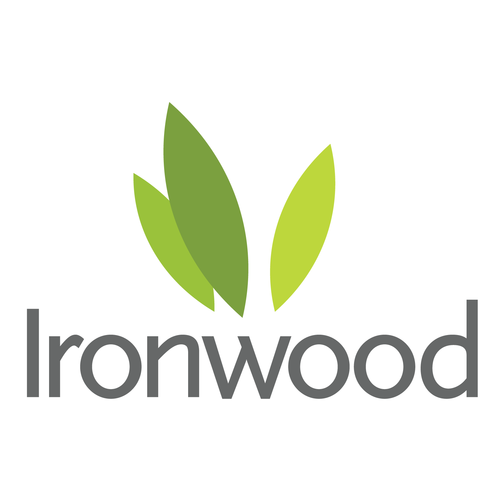 The carpets look great as always after cleaning! Thank you!
Accenture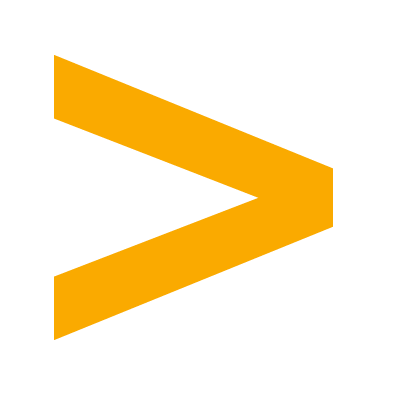 Your staff was very professional and got the job done in a timely
manner we look forward to working with you next year.
Fundtech