INFECTION CONTROL SERVICES
ECO Logic Has More Than 10 Years Experience With Infection Control
For over 10 years ECO Logic has exclusively used Vital Oxide, an EPA-registered hospital grade disinfectant cleaner, mold and mildew killer, and odor eliminator to provide our clients with a solution for their disinfection needs. Vital Oxide is non-irritating to the skin, non-corrosive to most treated articles, and NSF-certified (no rinse required) for food-contact surfaces. It is listed as a category IV (the lowest approved category) pesticide with the EPA and is approved on list N for the use against SARS-CoV-2. While all products on this list are approved for use against SARS-CoV-2, Vital Oxide has also qualified for an emerging viral pathogen claim by showing efficacy/effectiveness against a harder to kill virus than SARS-CoV-2.
Vital Oxide has been approved by the EPA for use against SARS-CoV-2, the coronavirus that causes the Coronavirus Disease 2019 (SARS-CoV-2).  Vital Oxide meets the EPA's emerging pathogen requirements and has been shown to be effective against harder to kill viruses than SARS-CoV-2.
Application Methods Make the Difference
The Electrostatic Spraying Systems used in our delivery is an industrial dispersion sprayer that electrically charges fine micro droplets of a disinfectant solution. The charged droplets are drawn to nearby grounded objects or surfaces, allowing much more efficient use of the disinfectant. More of it reaches the target surface than an ordinary sprayer and hand wipe system. The charged spray envelops all objects within the interior space giving full spectrum coverage, in addition the mist also penetrates cracks and crannies.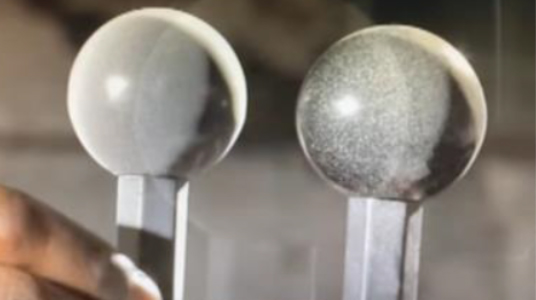 Left: ES- Spray Front Charged
Right: Pressure Spray Front Non-Charged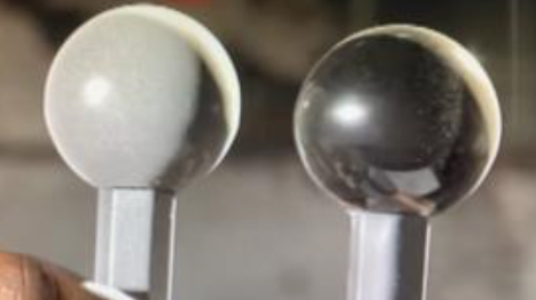 Left: ES- Spray Back Charged (Shows how the ionized particles reach out for full coating)
Right: Pressure Spray Back Non-Charged
For more information on our infection control services designed specifically for your facility's needs, or to learn more about our recommended cleaning solutions and procedures especially concerning SARS-CoV-2:

Conference rooms exhibited a high degree of effort, although water stains proved too stubborn. Elevator lobby on 23d floor looks far better than we expected possible, and the training room has never looked better. Please give our highest regard to the team that worked here. We definitely want them back.
Audax Group

I haven't done a complete walkthrough, but I've only heard very
good things about the results. And the terrible
spots we had were gone. Thank you very much!
Ironwood Pharmaceuticals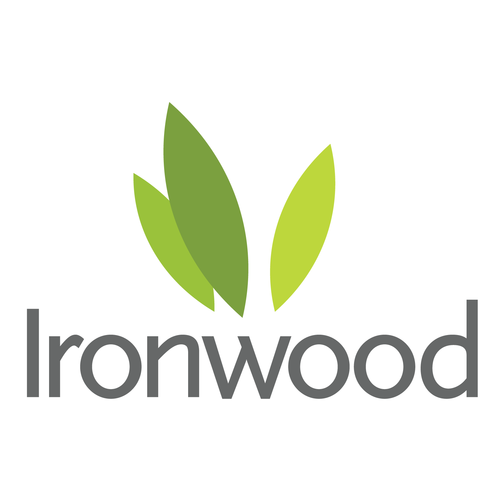 The carpets look great as always after cleaning! Thank you!
Accenture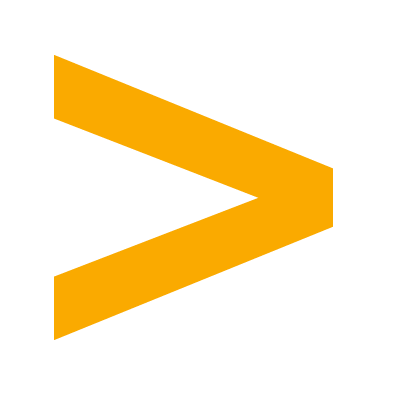 Your staff was very professional and got the job done in a timely
manner we look forward to working with you next year.
Fundtech