Using state-of-the-art equipment and the most current methods and practices, our certified ECO Logic Surfaces technicians can clean, maintain, restore or refinish hard surfaces including marble, slate, quarry tile, granite, terrazzo, limestone, flagstone, porcelain tile, concrete, LVT, Rubber, VCT and other specialty flooring.
Whether the project involves a cleaning, light polishing, full-scale restoration or anything in between, ECO Logic Surfaces will handle the job with expert and professional care. Many of our services are provided with periodic maintenance programs.
Our full list of cleaning and maintenance programs includes:
Restoration ( mirror-like shine through mechanical refinement of the floor with successively finer diamond abrasive pads)

Polishing (returns stone to its original luster through a natural process – we do not perform crystallization or vitrification)

Honing (removes scratches to create a smooth, even, non-glossy finish)

Cleaning

Sealing

Enhanced sealing- Performance coatings.

Stripping- Dry and Wet removal of existing finishes.

Protective Coatings – Acrylic, urethanes and semi permanents.

Stain removal – stone

Grout cleaning – refinishing, recoloring, densifying, recoating

Conference rooms exhibited a high degree of effort, although water stains proved too stubborn. Elevator lobby on 23d floor looks far better than we expected possible, and the training room has never looked better. Please give our highest regard to the team that worked here. We definitely want them back.
Audax Group

I haven't done a complete walkthrough, but I've only heard very
good things about the results. And the terrible
spots we had were gone. Thank you very much!
Ironwood Pharmaceuticals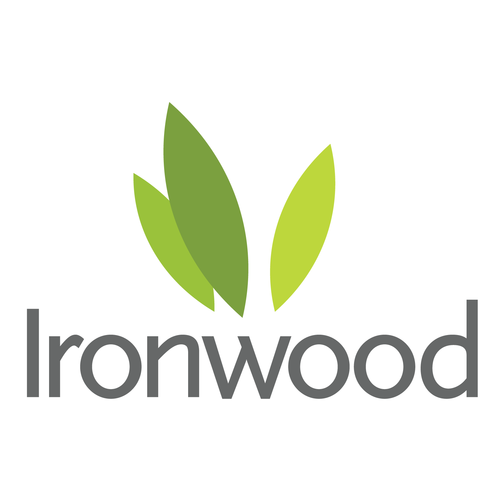 The carpets look great as always after cleaning! Thank you!
Accenture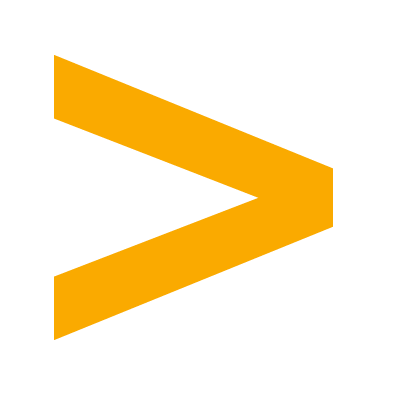 Your staff was very professional and got the job done in a timely
manner we look forward to working with you next year.
Fundtech