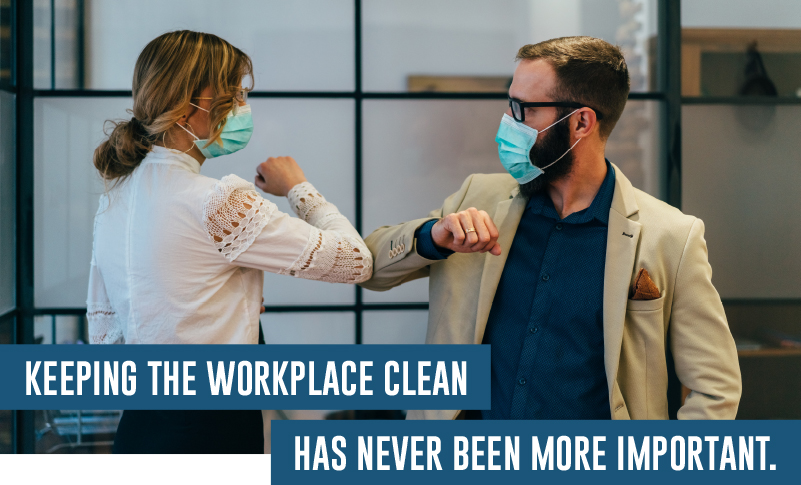 For months now, those employees working from home have felt relatively safe from the coronavirus and associated risks with being physically present in the workplace. As restrictions begin to ease and return to work begins, both building and facility managers must ensure they feel safe at work, too. This means making sure the facility is—and looks—as clean and sanitary as possible. There needs to be a focus on cleaning, sanitizing and disinfecting – not just high-touch surfaces, but also seating, carpets and flooring. 
Over the last few months, ECO Logic has partnered with its clients to discuss and implement infection control services. We've outlined our use of Vital Oxide and its effectiveness when applied via an electrostatic sprayer. We've illustrated how our trained technicians with years of experience have disinfected over 7 million square feet of space since mid-March. We also want you to know that regularly scheduled cleanings of carpet, soft surfaces, and hard flooring are just as important as infection control in providing peace of mind for your employees and reducing the risk of cross-contamination.
CARPET CLEANING FOLLOWED BY SANITIZATION
It's always easier to clean if you've been maintaining a clean environment already. Even now, while offices are in a state of flux, it is important to set up regularly scheduled cleaning and maintenance plans for your carpet. Carpets do a lot more than just look pretty and cover the floor: they act as a giant filter, trapping contaminants deep within their fibers. These contaminants need to be removed by regular deep cleaning, which also helps improve indoor air quality, impacting the health, comfort, well-being, and productivity of building occupants.
Bacteria and cross-contamination are the results of carpets not being cleaned and maintained regularly. A recent Harris Poll found that 48% of participants question the commitment to health and safety and 64% think negatively about office buildings with dirty carpet. ECO Logic's account executives are trained advisors who will evaluate your needs and recommend frequency based on usage. Once you have a plan in place, communication with employees will continue to ease fears over returning to the office. Our color-coded floor plans and annual programs can be shared with employees to reiterate cleanliness. ECO Logic also suggests further sanitizing with a Vital Oxide application following the service, which reduces the risk of infection and spread of disease. 
STAYING SAFE = STAYING CLEAN
Adhering to ongoing maintenance and restoration cleanings, using the right tools, trusting trained technicians, together with the proper machines and chemicals will ensure facilities are eliminating the pathogens carried by all soft and hard surfaces. Maintaining cleanliness along with infection control services will help reassure your employees that everything possible is being done for a safe return to the office.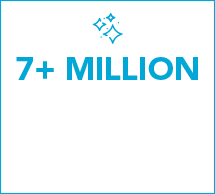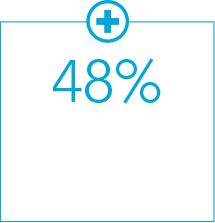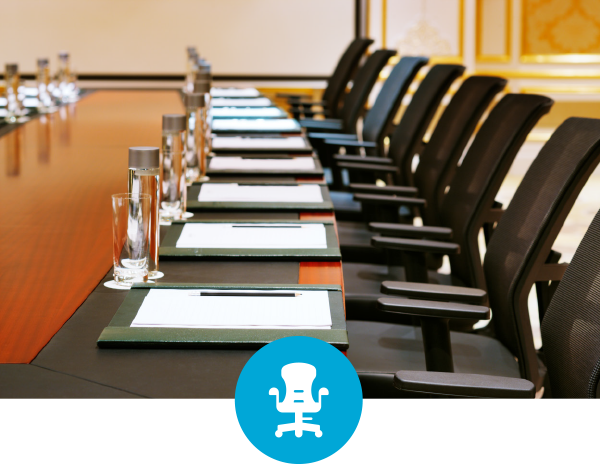 Another easy way to improve office appeal is to clean task and 
upholstered
seating regularly. Used daily, these soft surfaces become soiled over time with dirt and bacteria trapped in the fabric. ECO Logic's high-speed upholstery cleaning system ensures chairs are clean and dry time is minimized. All arms and hardware are hand-wiped and disinfected. We can include a Vital Oxide solution during the process to ensure further sanitization on the fabric portion of your seating. Ask us about setting up rotating cleaning schedules to ensure all task chairs are cleaned regularly.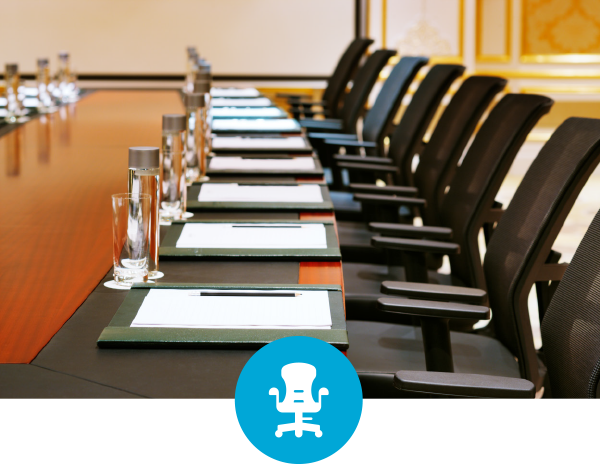 Now is a great time to do those 
projects
that are difficult to schedule with a full office. Performance coatings and sealants, particularly in high-traffic areas, help protect your investment AND building occupants. By minimizing crevices where bacteria can hide, we create hermetically sealed surfaces with a high bacteria resistance rating.
CONTACT US
Please call us at 617.666.4000 to speak with one of our trained professionals about infection control, carpet and upholstery cleaning, hard surface cleaning, and restoration projects.
*Vital Oxide meets the EPA's emerging pathogen requirements for viruses showing efficacy against envelope and non-envelope virus, both large and small. It has been shown to be effective against harder to kill viruses than COVID-19. Learn more about Vital Oxide.